FRIDAY, the THIRD of FEBRUARY
TWO THOUSAND TWENTY THREE
Gas South Convention Center | Six o'clock in the evening
SPONSORSHIPS
Partner with us and enhance your company's exposure at this prestigious event.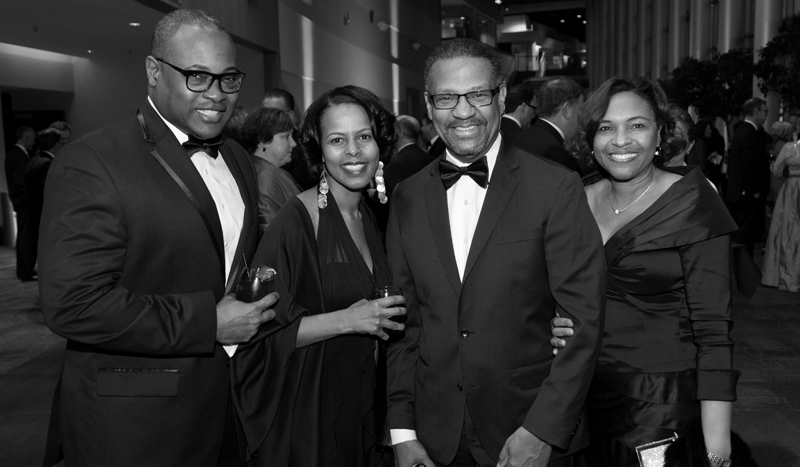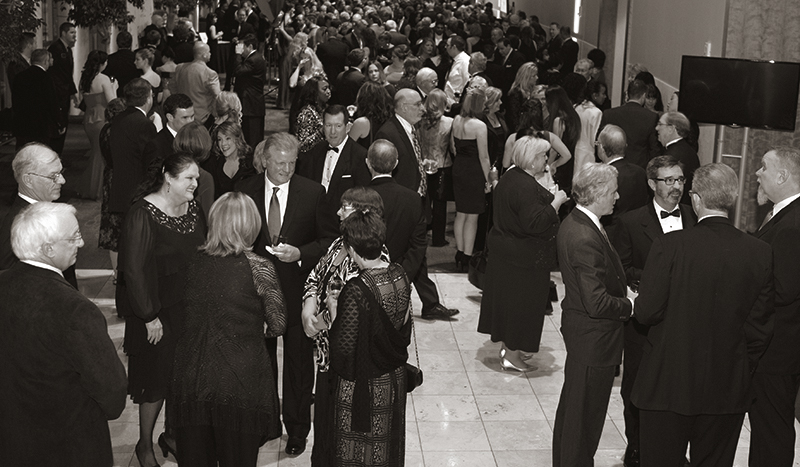 TICKETS
The Annual Dinner brings together Gwinnett County's business executives, community leaders and elected officials. Join us for this elegant evening.
HONOREES
The Annual Dinner is the premier celebration of Gwinnett's community servants, corporate citizens and compassionate organizations sure to leave a legacy.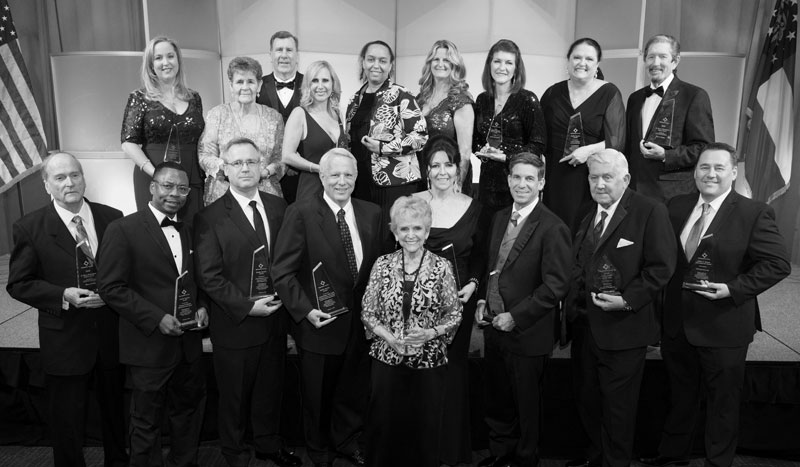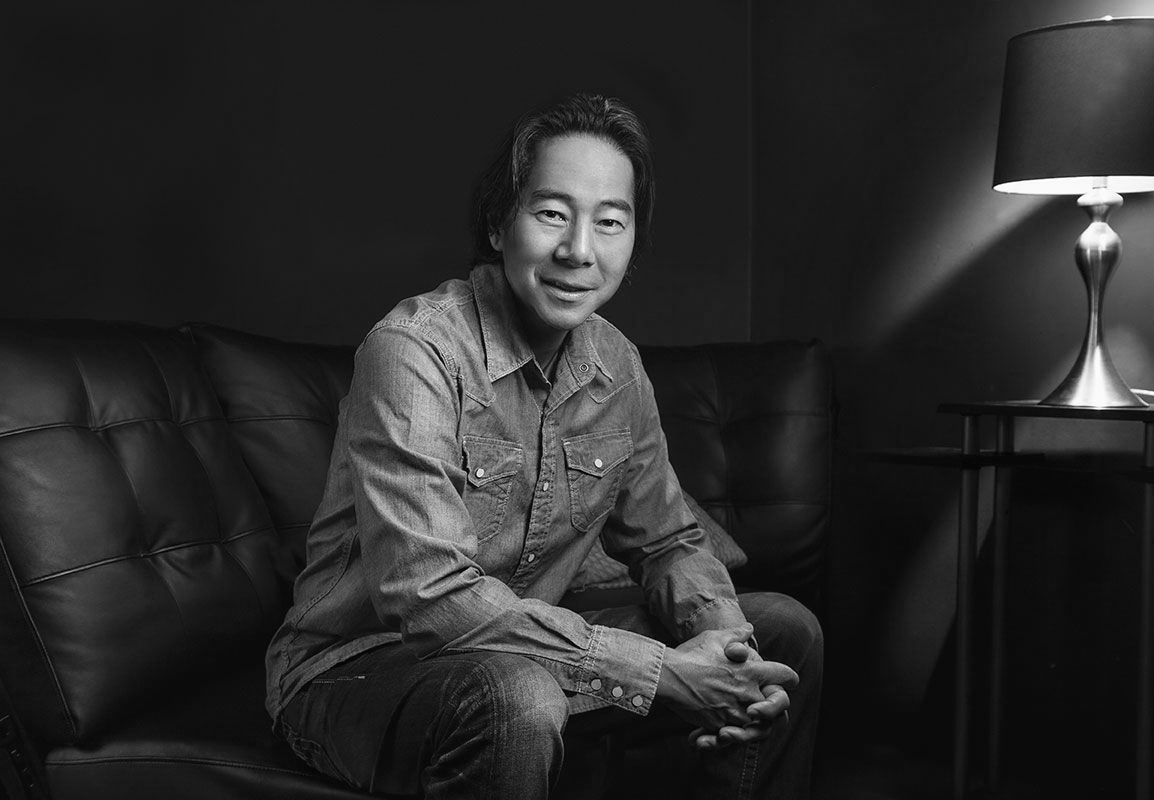 ENTERTAINMENT
Henry Cho's TV and film credits include appearances on NBC's The Tonight Show, CBS's The Late, Late, Show, and NBC's Young Comedians Special.
Join us as we celebrate Gwinnett's finest